Face it Casting has been active in Antwerp as a casting agency since 1999, and was established by Leen Verhelst and Alex Tratsaert.
We provide a comprehensive casting service, based on over 20 years of experience in film, television, advertising and music video productions. Driven by a healthy dose of passion and interest in film, we are constantly on the lookout for new talent. We are renowned for our original and personal approach. Our main goal is to get the very best out of our actors during casting sessions. We always strive for the best possible result, simple because we love what we do, but predominantly because we love to do things the right way!
Leen discovered her fascination with film and television while studying at RITCS (Royal Institute for Theatre, Cinema and Sound)after having been an actrice and director of numerous theater productions. Her love for acting and actors has always held her in a firm grasp. After cooperating on multiple film projects and television series as an assistant-director it transpired to her that her talent and passion was mainly found in the representation and support of actors and actrices.
Mid 90's she encountered her soul-mate Alex, who's sense of humour, drive, love for theater and film, and larger than life attitude has been a catalyst in the creation of Face It Casting in 1999.
Fast forward to the present and you will find Face It Casting is a driving force and passionately involved in casting for films, television drama, commercials, corporate fims and music video productions
Leen & Alex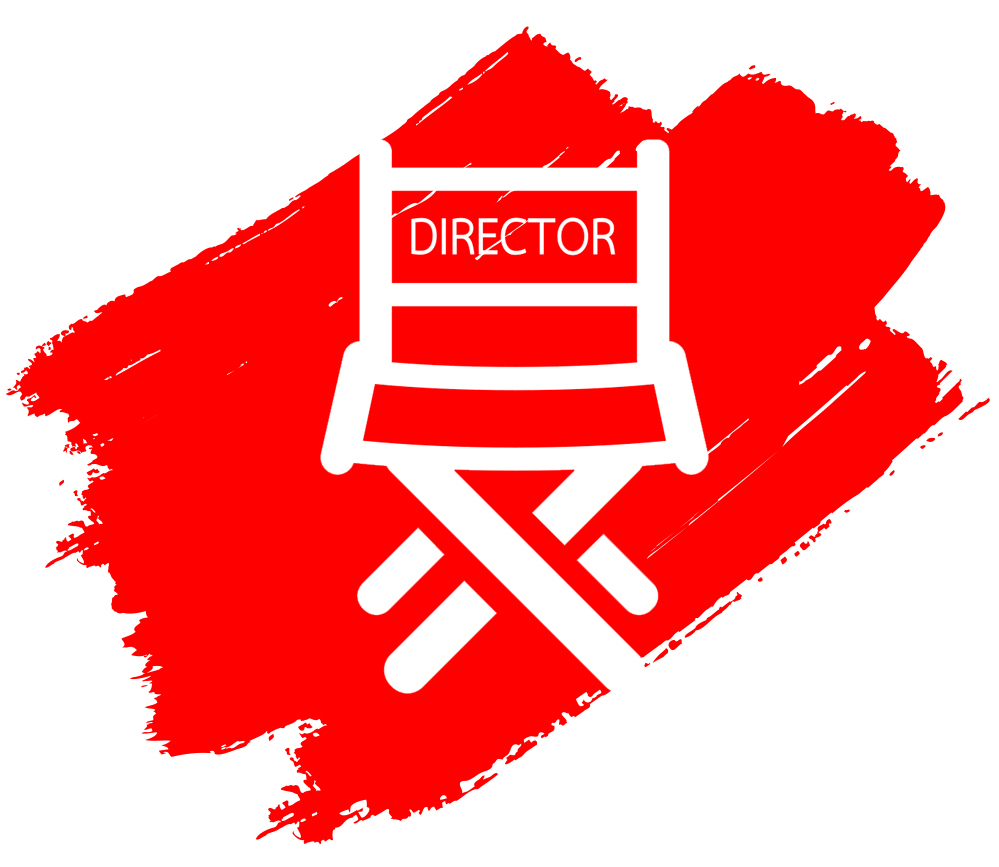 CASTING
We always strive for a professional, yet personal approach in how we deal with actors, directors and clients. We are constantly on the lookout for new talent ! We will always put aside the time required to support actors during their auditions, so they can deliver their best performance, and to enable us to explore the best possible interpretations to tell the story together.
FOTOSHOOTS
During our casting sessions we always have pictures taken. These serve as a portfolio for the casting project at hand, and wil remain at the disposal of Face It Casting.  
It can be quite important for actors to have a portfolio of their own. This is why we also offer you the option to book a professional photoshoot with us for your very own portfolio. This service is offered on a pre-booked basis and at a cost of 75€  per session.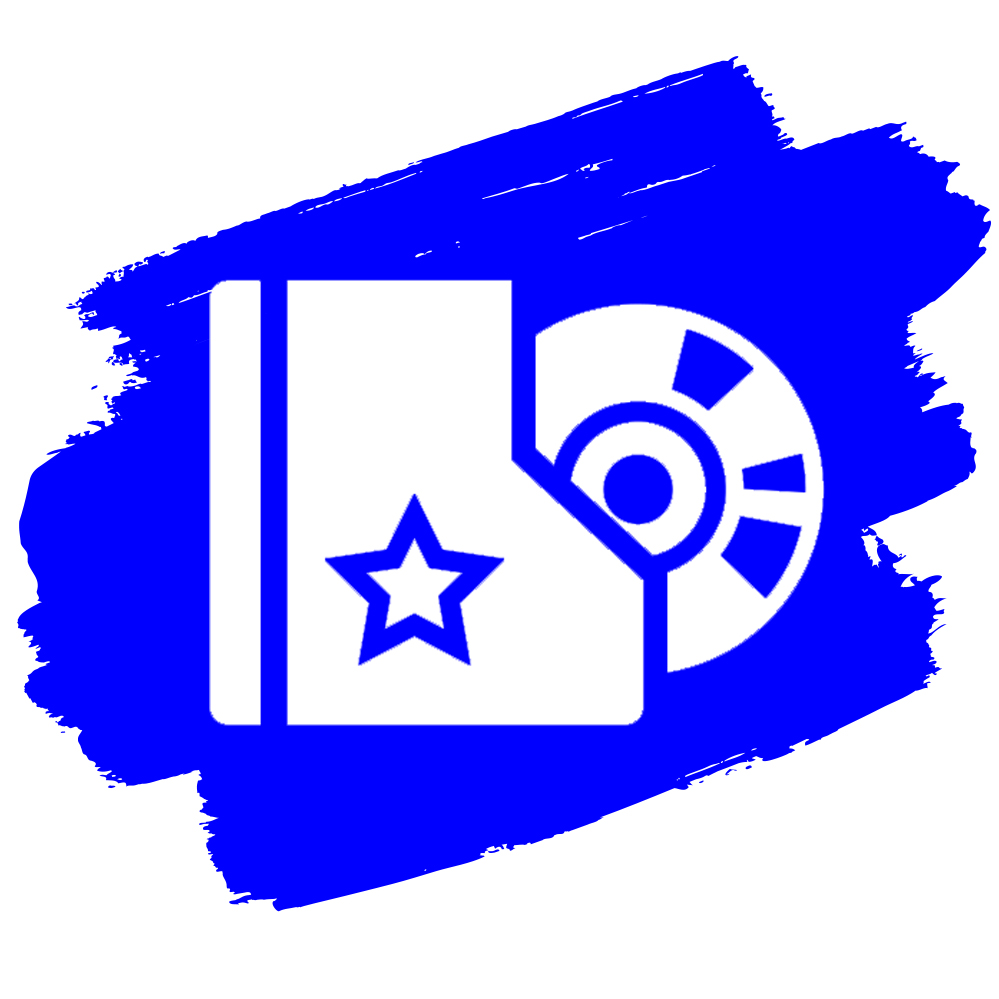 DATABASE
We regularily update our database for our clients. This is why it is so important for us to get up to date picture and film media from you during our casting sessions.
We are also constantly on the lookout for people who enjoy acting in commercials, as well as starring in TV drama and films. So do get in touch!
CONTRACTEN
What do I need to look out for ? What are the going rates ? What about the right set of conditions ? We can help you with creating or reviewing your contract.
We are closely involved in the negotiations and contract creation for every commercial that is cast by us. This way, we insure that all involved parties are aware of their respective rights and obligations.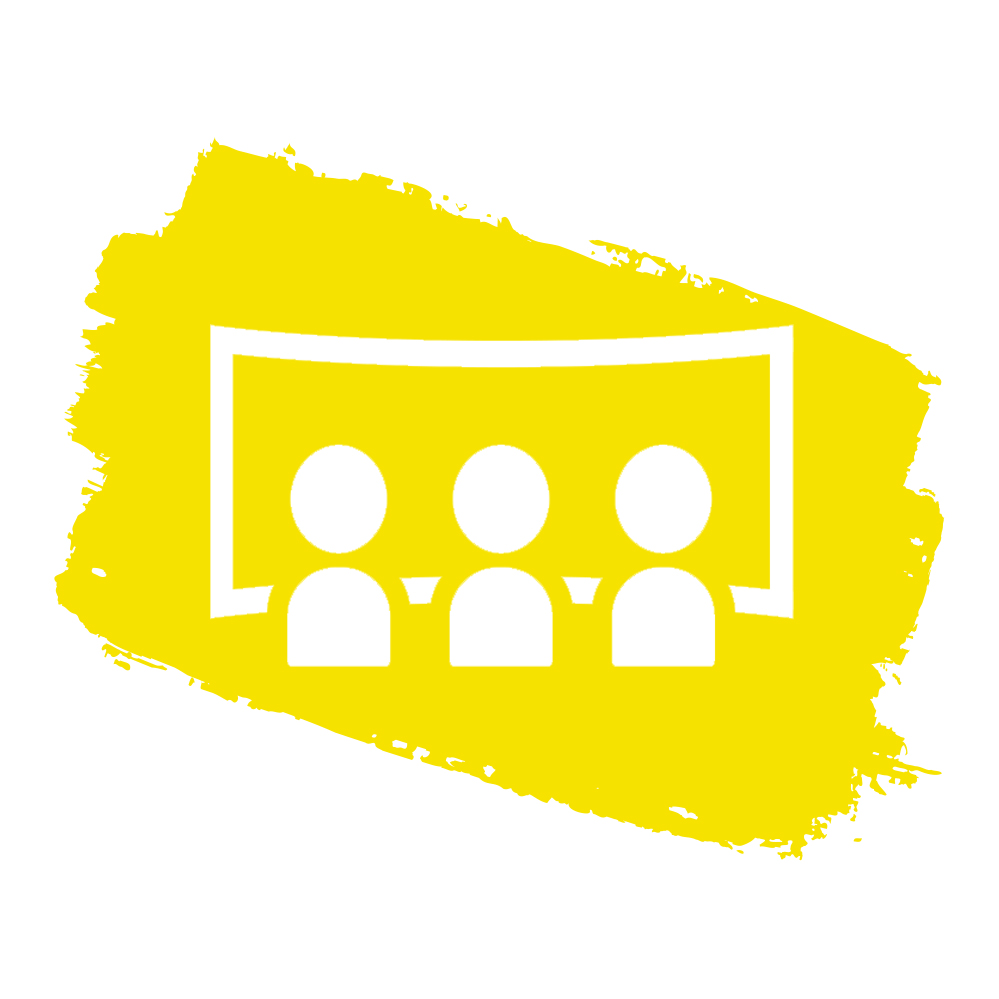 We're here for you !
Please contact us via the form to the right, but don't hesitate to give us a call or drop us an email either!
More of a face to face kind of person? No problem! You can always come and visit us at our headquarters in Antwerp, do let us know in advance though… we have some pretty good coffee!
Office
+32(0)3/248 97 88
Van Luppenstraat 77
2018 Antwerpen
[contact-form-7 id="9" title="Contactformulier 1"]